iFind Pipes N Cables offers the very best in leak detection. We can find any type of leak, no matter how big or small!
Why acoustic leak detection?
Has your water bill been larger then it should be? It is common to have a small leak that can damage your property and cost your business. Making the correct assessment can be paramount in reducing the damage being caused from undetected leaks. iFind Pipes N Cables uses the very best equipment available to ensure the leak is detected as quick and cost effective as possible.
We service the entire Northern Territory to find all sorts of leaks; under concrete, under pavers or any location that is difficult to access. We are fully licenced and hold the latest accreditations.
Find out more >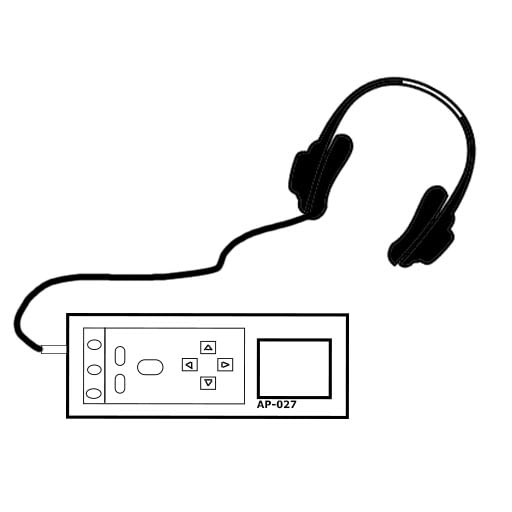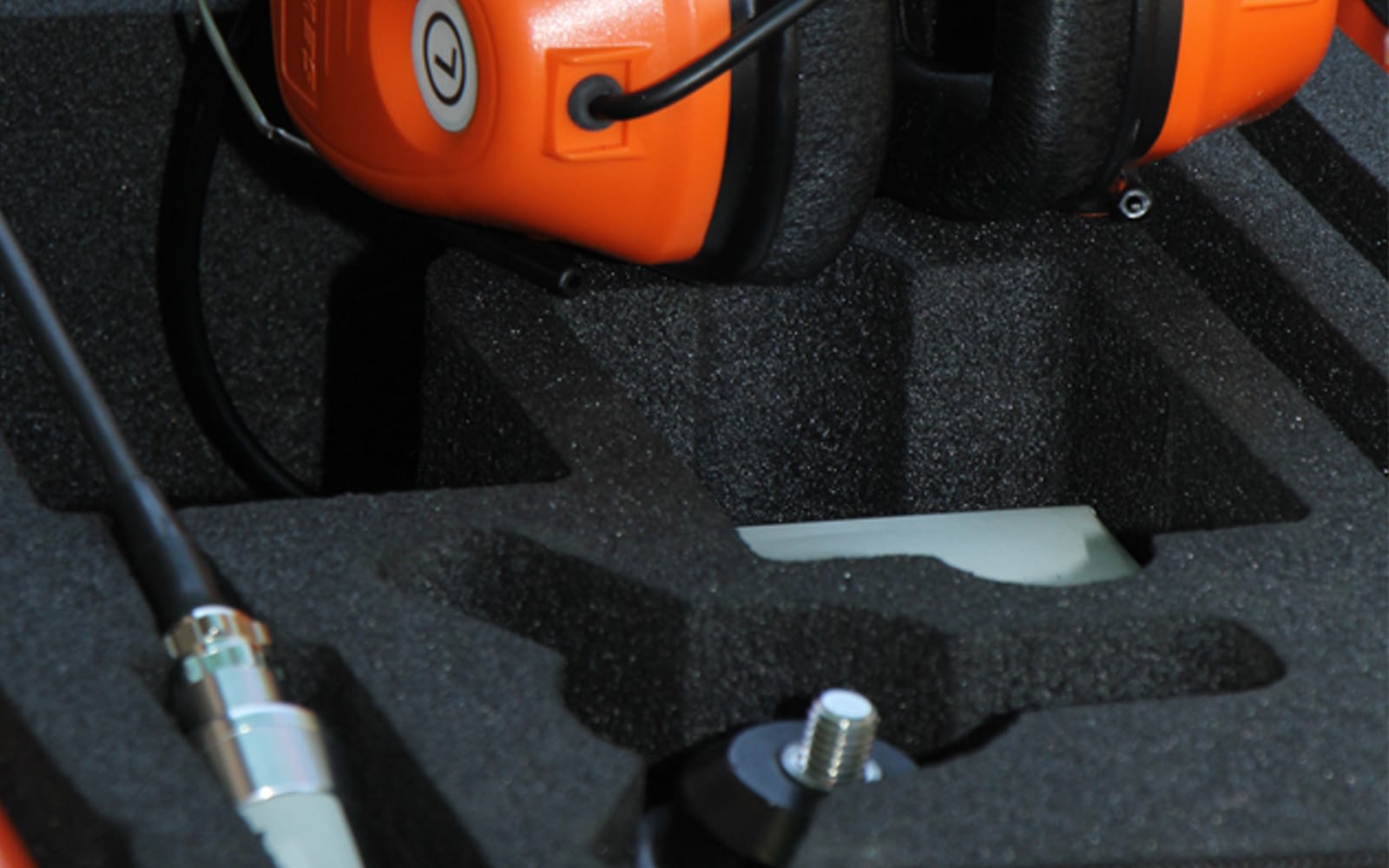 Leak detection guarantee 
To accurately detect a leak without tearing the area apart, you need well trained staff and the right tools and equipment to get the job done. When using iFind Pipes N Cables you can rest easy knowing:
We address and resolve all leak detection concerns

We hold the latest accreditation's to ensure we get the job done correctly

We have highly experienced staff
Australia's Biggest Companies Choose iFind Pipes N Cables for all Leak detection concerns
We work with the some of Australia's biggest and most trusted companies. Call us today to find out why we are their number one choice for all leak detection matters