iFind Pipes N Cables has assisted hundreds of project owners, utility owners, project designers, engineers and contractors, to minimise design clashes and the risks associated with buried utilities before mechanical excavation.
Our services have been proven to reduce construction costs, prevent workplace hazards and associated problems relating to utility damage causing long and costly project delays.
The professional team at iFind Pipes N Cables solves all your locating problems using only the latest technology and equipment. Electronic wand detection, ground penetrating radar (GPR), and concrete penetrating radar (CPR) are used to achieve accurate and effective location of any buried objects and underground utilities.
Using the latest in Hydro Vacuum excavation machinery, we conduct a non- destructive digging method to expose underground utilities and objects, allowing for safe mechanical excavation.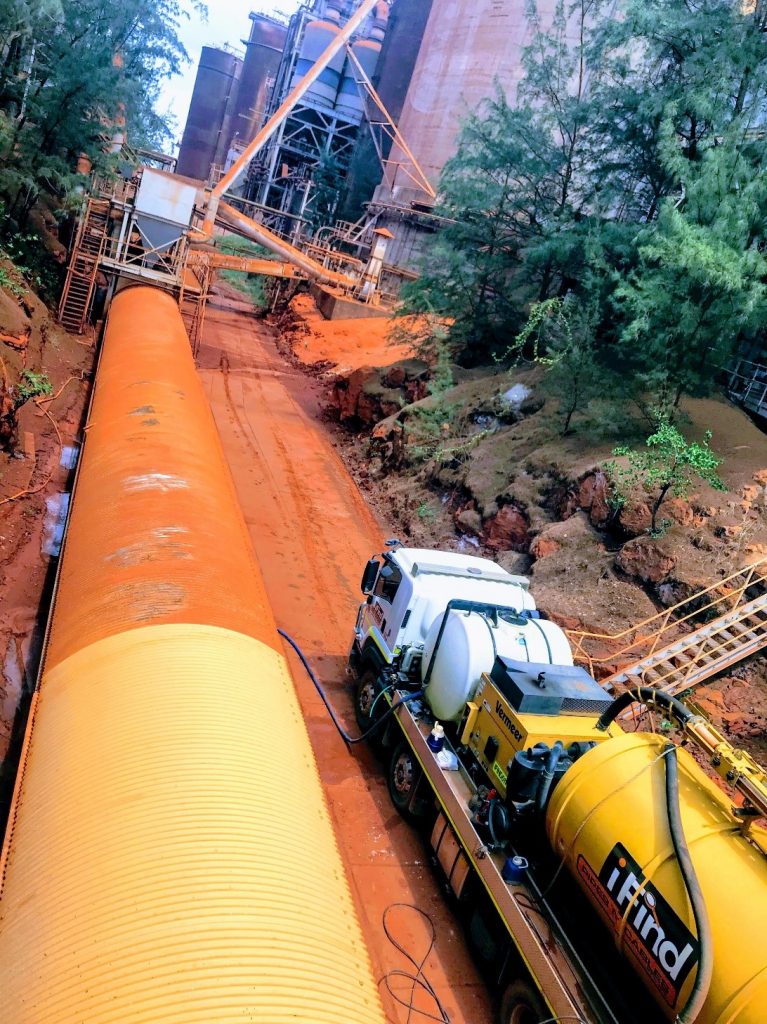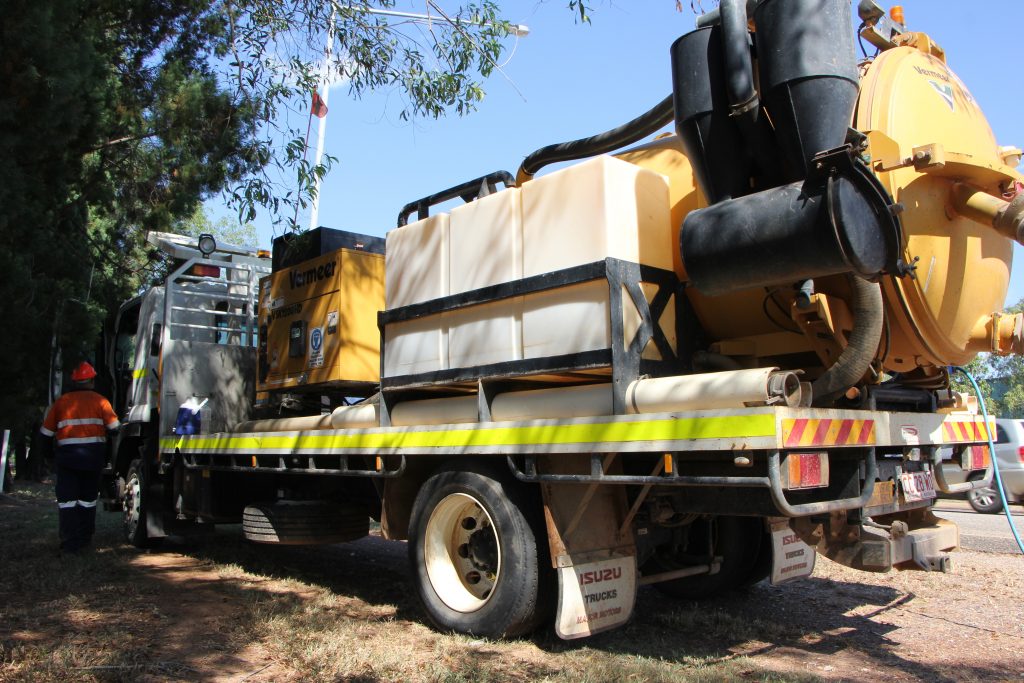 iFind Pipes 'N' Cables has a fleet of seventeen Vermeer hydro vacuum excavation units of varying capacities to meet all project requirements. Range start from 3000 litre spoils tanks to 11500 litre spoil tanks.
iFind has multiple specially equipped underground service location vehicles fitted with specialized equipment required for service location including; ground penetrating radars (GPR), location wands, concrete scanners and leak detectors.
All our equipment and machinery meets mine specification and stringent safety standards.
Our hydro vacuum excavation fleet is kept in perfect working order with regular prestart and maintenance checks.
The professional staff at iFind Pipes 'N' Cables have undertaken safety training and induction courses and remain current with industry standards by regularly attending training sessions. All of our underground utility locators meet the requirements for full accreditations with industry bodies and asset owners. All our Hydro Vacuum operators are highly trained and skilled professionals in the safe use Hydro Vacuum machinery.
The employees of iFind Pipes 'N' Cables repeatedly outperform our competitors in terms of reliability, professionalism and effectiveness. We value this reputation and seek to maintain it by supporting out staff with training and development. We believe well trained and happy staff leads to the highest level of service for our clients.