iFind Pipes N Cables are experts in the field of concrete scanning. We provide fast and exact insights into the strength and composition of concrete structures.
What We Do
We give building contractors, forensic experts and structural engineers essential information required to service any project on any scale including; multi-national construction companies, local and state government bodies as well as residential and small business clients. 
Whether its examining the strength of a slab in order to accommodate specific loads or reporting the impact of particular holes drilled for cathodic  protection, iFind Pipes n Cables are able to provide accruate information to the people making the important decisions on any project!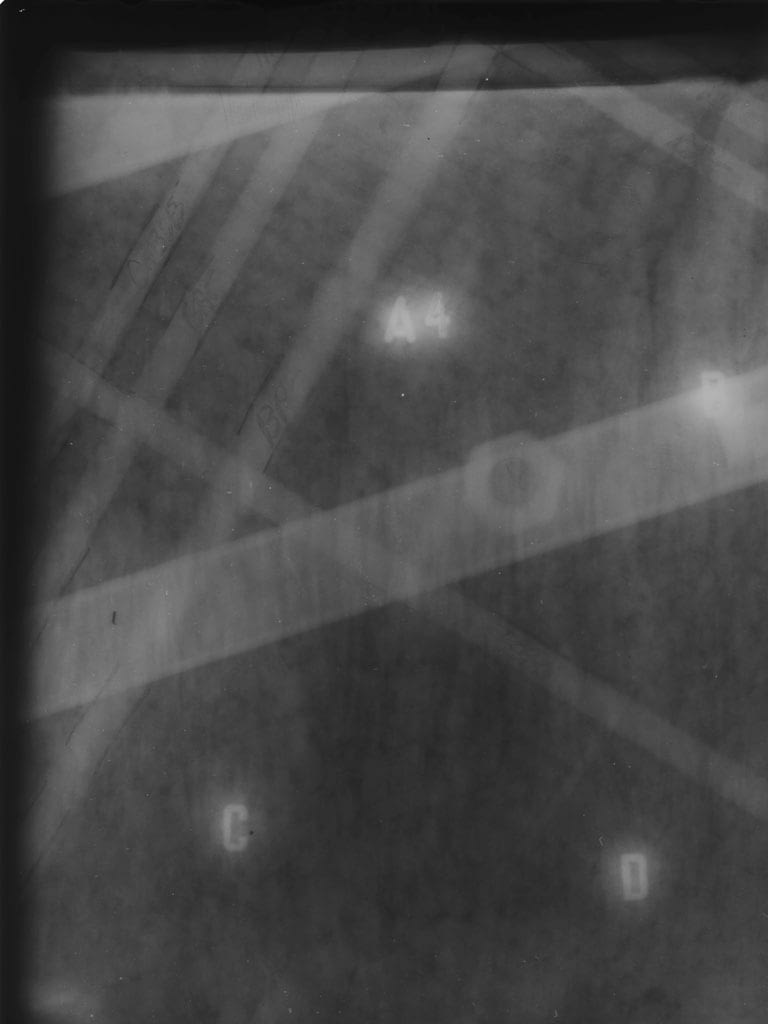 Leak detection guarantee 
Concrete scanning is a specific technique used by our professional technicians to locate underground targets. The scanning is achieved by using GPR (ground penetrating radar). Examples of what we locate are:
Re-Bar Locating Service

Conduit Locating Service

Plastic Pipe Locating

Void Detect
Radar scanning generally is considered a fast method included in a comprehensive GPR service and typically is not stand alone. To learn more about GPR services click here
Australia's Biggest Companies Choose iFind Pipes N Cables for their concrete scanning!
We work with the some of Australia's biggest and most trusted companies. Call us today to find out why we are their number one choice for all concrete scanning jobs