HYDRO VACUUM EXCAVATION | DARWIN
We specialise in vacuum excavation throughout Darwin and the Northern Territory. iFind Pipes n Cables have a highly qualified team to assist you with all of your excavation needs!
Darwin's No.1 WET Hire Vacuum Excavator
The team at iFind Pipes n Cables have over 25 years in the industry making us the number one choice for some of Australia's biggest companies. No matter the scale of the project, we can assist all of your excavation needs throughout Darwin and the Northern Territory. 
Our industry trained and experienced operators deliver a safe, professional and efficient service. iFind operators provide solutions to the most complex situations, adding value to your infrastructure, construction repairs and maintenance projects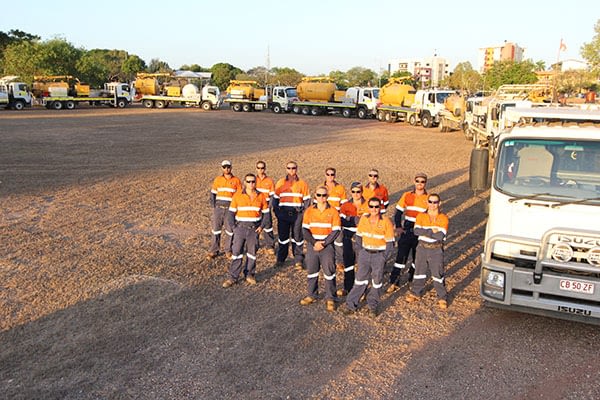 Safe, Reliable and Convenient 
iFind Pipes N Cables have been a trusted partner in providing quality and comprehensive solutions to a full spectrum of industries. We deliver alternative, competitive, transparent and viable solutions that provide a safe and reliable outcome.
Improve production with fewer project delays, which in-turn reduces expenses.

Innovate change to deliver top performance with high efficiency

A team of professionally qualified and trained operators

Safe, reliable and efficient means of excavation minimizing impact to the environment.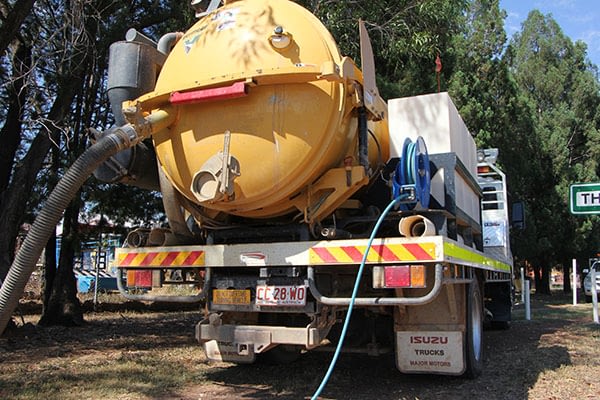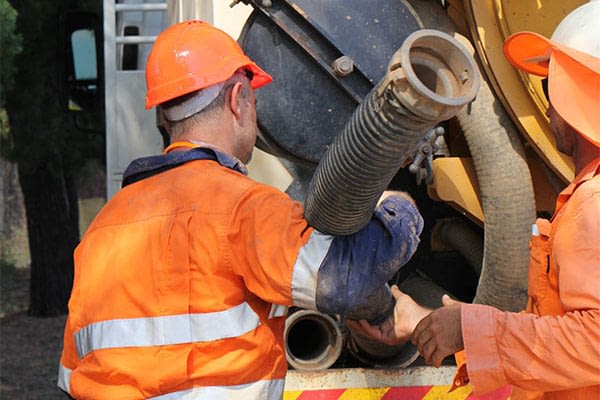 iFind units have the capability to excavate at a distance of over 100m from the truck, enabling our crew to work in remote areas with limited access. We deliver a reliable performance keeping your projects online, helping operations decrease costs and improve productivity to meet tighter deadlines.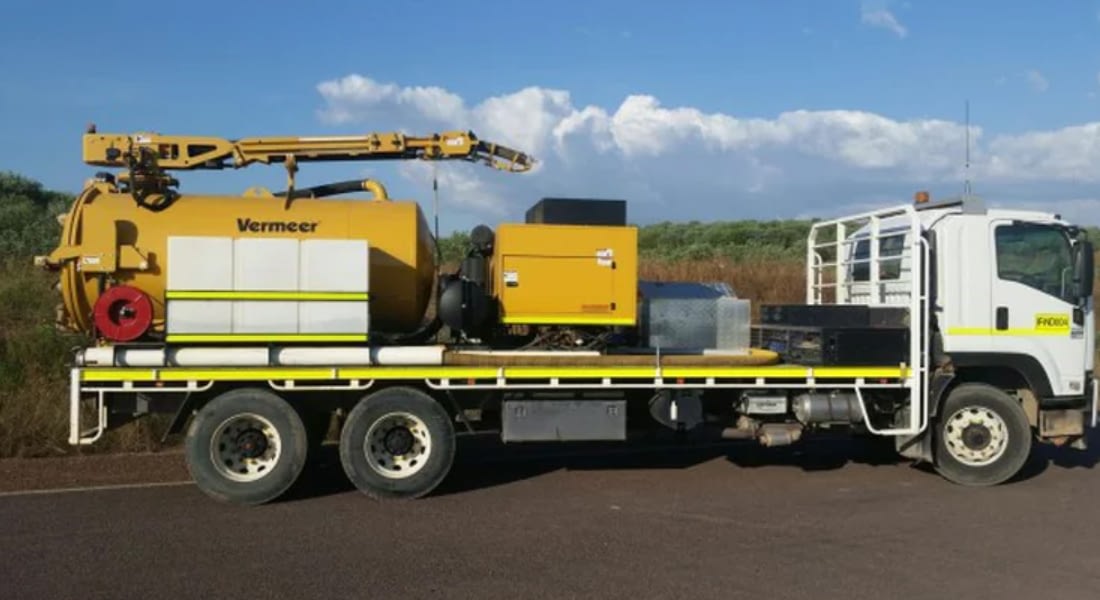 4,500L Vac Excavation Truck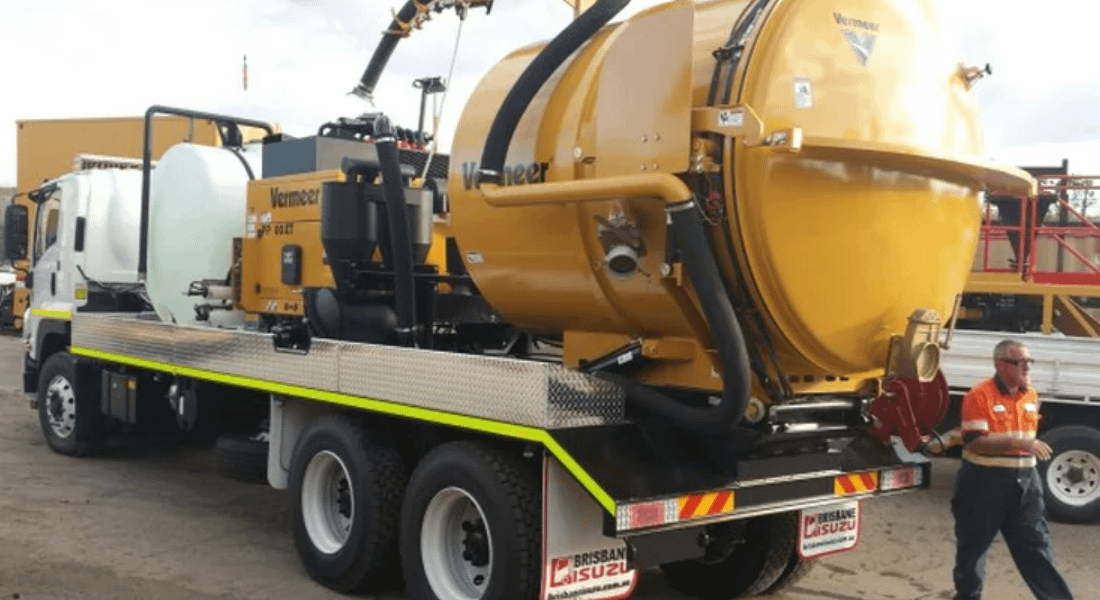 6,000L Vac Excavation Truck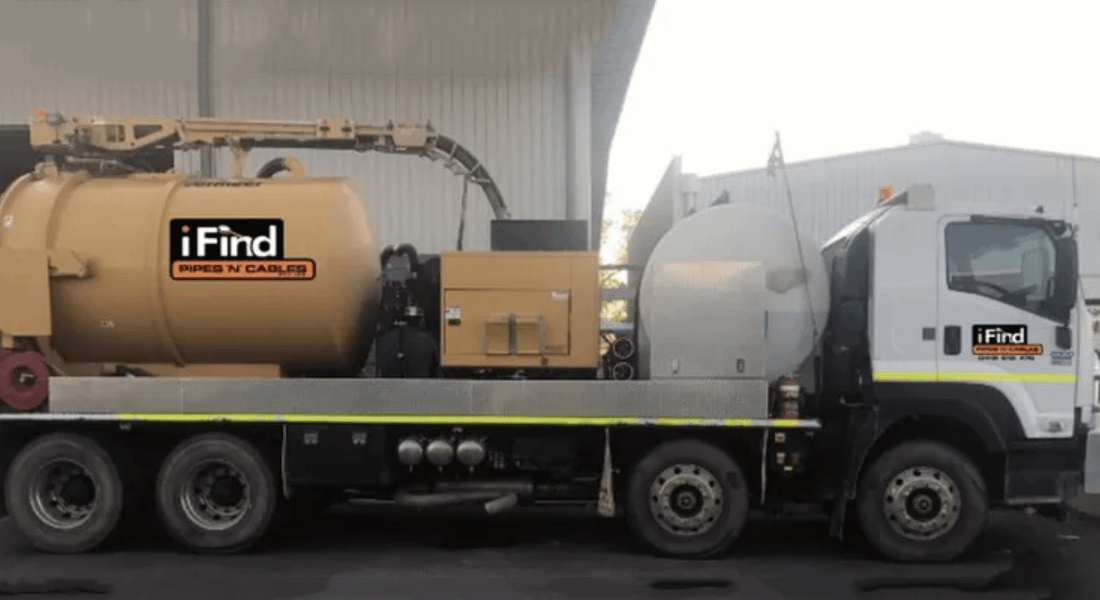 8,300L Vac Excavation Truck
11,500L Vac Excavation Truck
Vacuum Excavation WET hire applications:
Safely exposing pipe, cables and utilities before excavation

Pipes, utilities and cables

Excavation of a trench, which may be difficult due to underground obstacles

Excavation of footing holes due to the congestion of existing underground utilities.

Safe and effective tree remediation

Excavation in confined areas where access is restricted with conventional machinery

Removal of silt from pits, drains, culverts and conduits

Removal of ground water from footing excavations