Do you need to hire a Hydro Vacuum Excavation truck?
HIRING VAC TRUCKS
Finding a vac truck for dry hire or wet hire has never been easier than with iFind Vacuum Truck Hire. We have a large selection of Hydro Vacuum Excavation trucks to meet your project requirements.
We invite you to contact one of our helpful hire consultants to discuss how we can assist you to get your job done.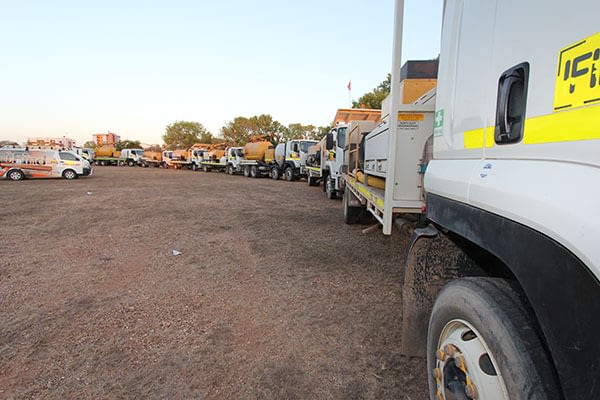 Vac Truck Inventory
iFind Vacuum Truck Hire only supplies the most modern and highest quality hydro vacuum excavators on the market. All trucks meet mining specifications. We have a variety of sizes and capacities to meet project requirements. iFind Vacuum Truck Hire will mobilise to your site anywhere in the country.
See our amazing selection online before you come into the iFind Vacuum Truck Hire to get an idea of what we have in stock. Can't find what you're looking for? Get in touch with us.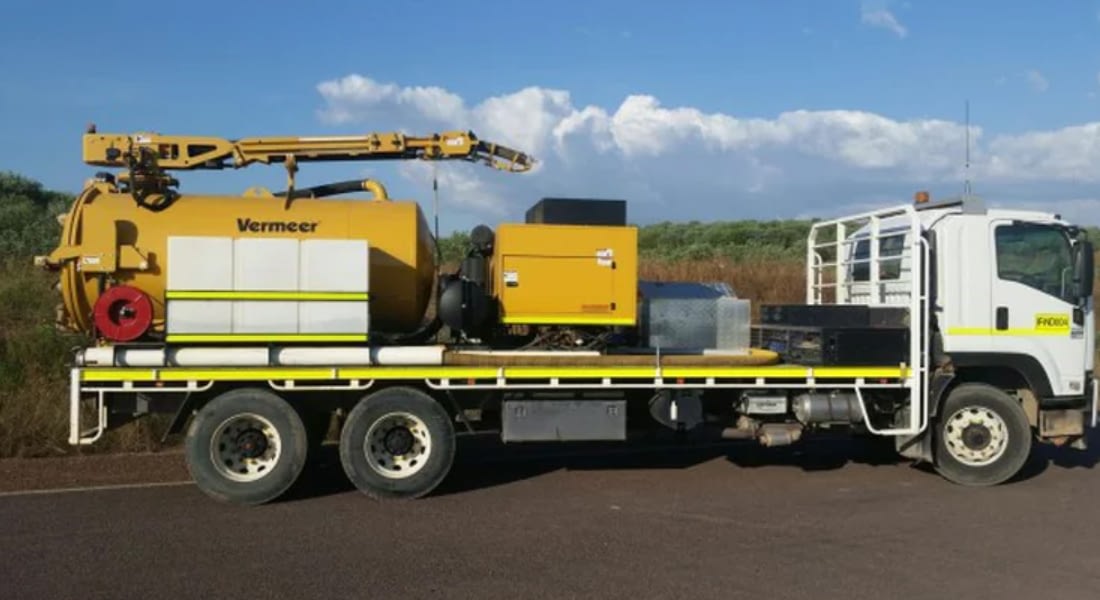 4,500L Vac Excavation Truck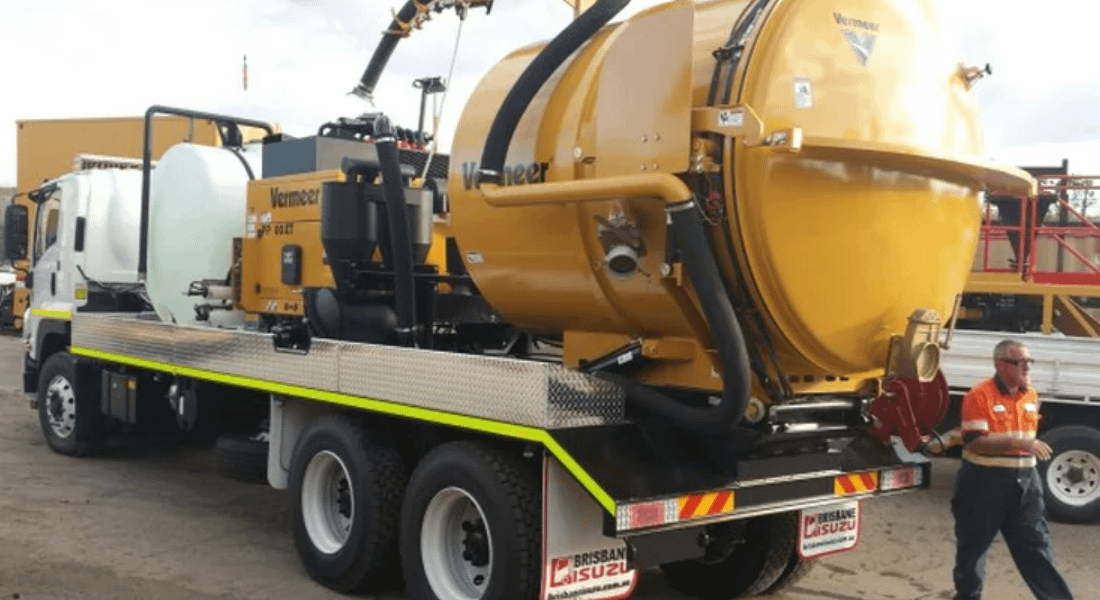 6,000L Vac Excavation Truck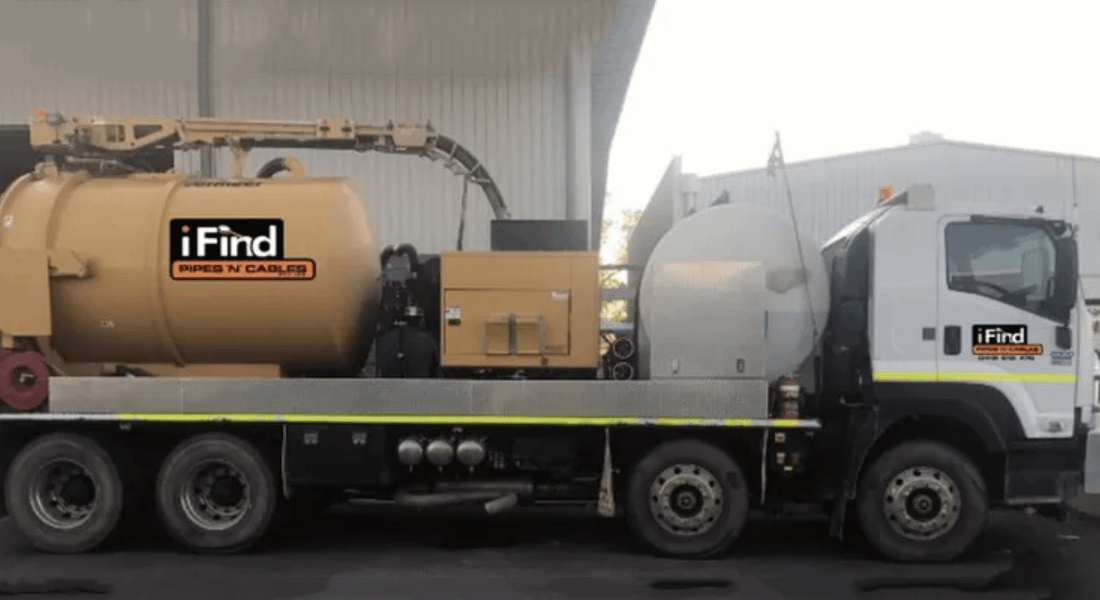 8,300L Vac Excavation Truck
11,500L Vac Excavation Truck
iFind Vacuum Truck Hire has one of the largest vac truck fleets in Australia. Whether you require dry hire or wet hire, we offer the highest quality machinery and the most experienced staff.
We aim to provide excellent customer service to all those looking for quality dry and wet hire, as well as low prices to keep them coming back time and time again. All iFind Vacuum Truck Hire's equipment and machinery meet mine specification and stringent safety standards. Our fleet is kept in perfect working order with regular prestart and maintenance checks.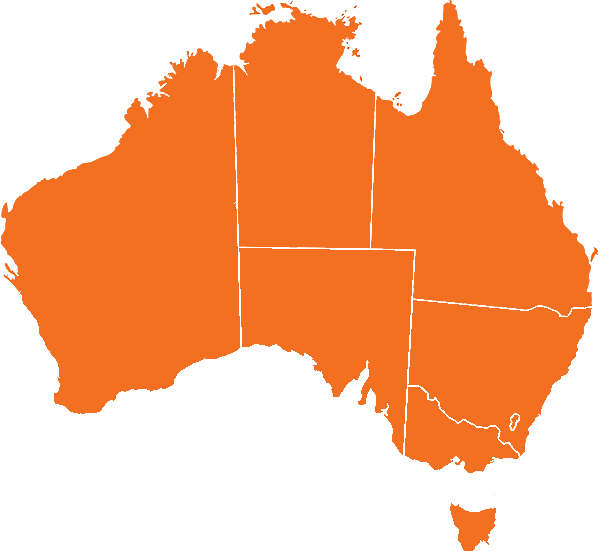 Areas Covered
iFind Pipes N Cables specialises in the mobilisation of staff and machinery nationally. 
Highly experienced working in remote locations as well as all major states and territories. We have vac trucks available in Sydney, Brisbane, Melbourne, Adelaide and Perth.
We can meet any dry hire requirements for hydro vacuum excavators nationally. 
Contact us today for a quote!